The Residential, Commercial/Shopfront and Initial

Construction Window

Cleaning Experts!
Why Choose Sparkling Fresh Window Cleaning?
RELIABLE
We are trustworthy, genuine professional's who aim to provide prompt and high quality assistance for allyour window cleaning needs.
We offer No-Obligation FREE quotes.
AFFORDABLE
We give competitive pricing across residential, commercial/shopfront and initial construction window cleaning. We're affordable as we are a local business. This results in spending less money on transport, which allows more to bespent on quality tools, equipment and affordable quotes!
PROFESSIONAL
With over 15 years experience, you can be rest assured that your windows are in good hands. Our professional team of visual technicians, take great pride in providing friendly,efficient, thorough, high quality service.
LOCAL
Our service areas are centralized around where we live, so we understand the needs of the local community. When you hire us , you're pumping money into the local community and supporting hard working Australian families.
We work hard so that you can...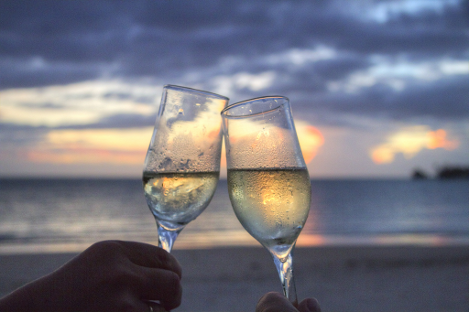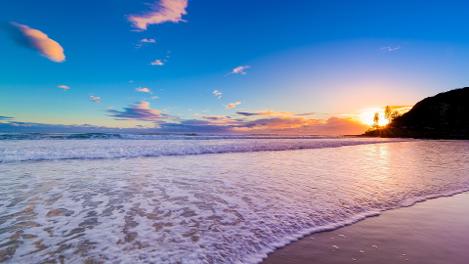 Our window cleaning can also include extras such as: Window Tracks- Vacuumed or Brushed, Frames and Flyscreens- Brushed or Washed, Mirrors, Glass Shower Screens, Glass Pool Fencing, and Glass Balustrades, GlassLouvers and Signs.

We are police cleared and fully insured.
So for a professional, friendly, reliable and thorough service, visit our contact page here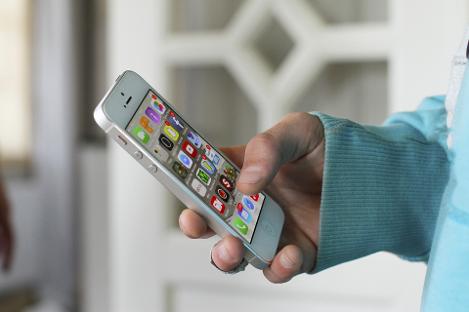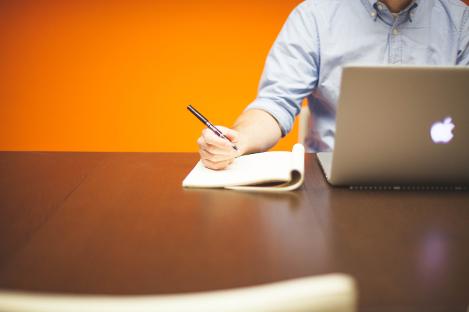 Copyright 2020 Sparkling Fresh Window Cleaning -Registered Business
ABN: 44047886277 ALL RIGHTS RESERVED
Any logos or symbols are trademarks or registered trademarks of their respective owners
who are not affiliated in any way with Sparkling Fresh Window Cleaning.